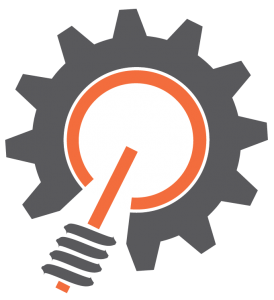 Every video I have ever made was with Premiere Pro, it is what I have used from the beginning. It has so many features the learning .curve can be a bit high, but the potential when you practice your craft is well worth the effort! Create some amazing videos with Premiere Pro.
Originally I used Canvas to create FREE images and thumbnails for various projects. When I decided to go all in in content creation I picked up the creative cloud pack with Photoshop so I could improve quality. The capabilities with Photoshop is mind boggling especially when you master the tool.
I am still fairly new to Lightroom but I am starting to get more interested in detail and this is where Lightroom comes in. Lightroom allows you to change the color hue and lighting inside an image. If you have ever seen a picture or an Advertisement where the colors POPOUT and are extremely vibrant, that was more than likely edited with Lightroom.
This one has taken me the longest to learn but once you get going you can create your OWN animations and sell them! But first learn how to use the software and create awesome animations for your videos or for other peoples content. This allows you to be extremely creative in the video content creation field.
Canvas is the BEST tool if you are looking for FREE. Canvas will let you make thumbnails, images, icons, all sorts of different pictures and posts easily on their web-based platform. Even if you used paid software Canvas is sometimes a great tool to quickly make your own images for whatever content you are producing!
This is a Free plugin that will let you see the current traffic for whatever term you searched, including similar keywords. I use this primarily for YouTube and Google searches.
Neil Patel's Uber Suggest
Not sure if a term is getting traffic on the Web? Use Neil Patel's Uber Suggest and see not only the traffic for a keyword, but the SEO and how difficult it is to rank for said keyword. I highly recommend checking out this Tool!
Plan on ranking for keywords or viewing trends? GKP- will show you the amount of traffic and relevance a keyword has on Google. This can be helpful for finding trends, niches, and purchasing traffic via advertisements.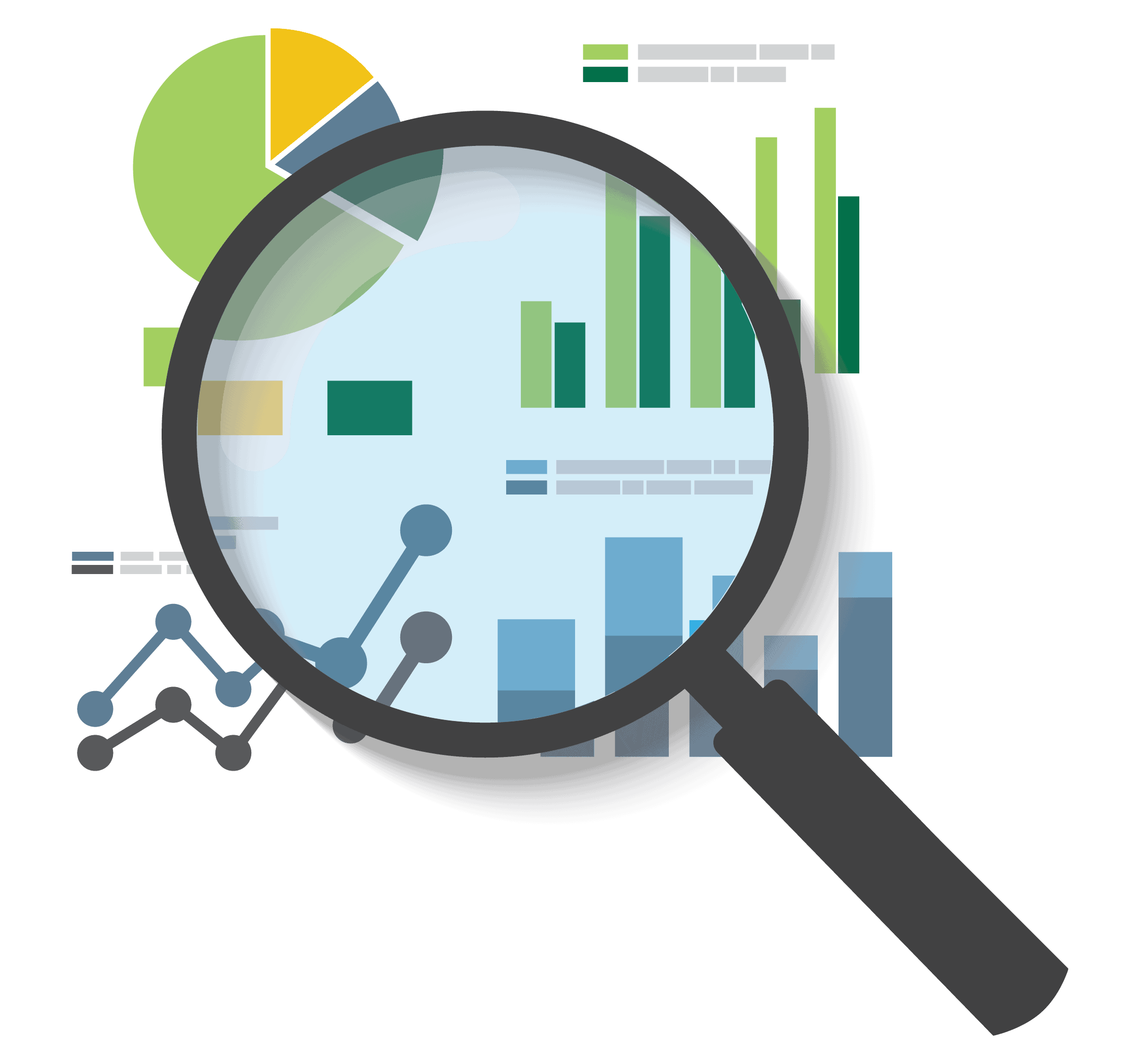 TubeBuddy is a browser extension that adds a layer of tools directly on top of YouTube's website. Streamline your daily workflow by using the many tools in TubeBuddy. There are only 2 tools I use for YouTube and this is one of them!
VidIQ is a tool that helps you learn how to get more views and subscribers on the video creators platform. Maximize your organic reach, build brand awareness, and get unparalleled insights. This is the second and only Tool I use for YouTube, other than TubeBuddy.
Growing on Instagram will literally be a leaf in the wind with Tailwind. I have used this software to grow 4+ accounts, gaining over 100,000+ Followers. This tool gives you the best analytics for Instagram PERIOD. See when the best times to post, how often to post, engagement rates, schedule posts, and much more!
Buffer is nice if you are trying to grow a LOT of social medias. Social Media managers usually manage all of their clients on one platform to make it easy to navigate and for me, its Buffer. Buffer will let you post on multiple social medias and manage their content and growth.
Picking the right host for a Website is very important for a number of reasons, but most importantly they have the BEST Tech support around. If you ever run into an issue SiteGround has 24 hour support and the fastest and best connected networks available. This is my #1 Recommended Host for Websites.
Not everyone has the same priorities and goals, some may just want a cheaper route. There is nothing wrong with that, I have been there and for that I was using Bluehost. Bluehost is cheap and reliable for the services they provide. They have some of the best prices available if you are just getting started.
Creating a new website every time you want to make a new Sales Funnel can be aggrovating (and time consuming). I have used a few different funnel builders in the past to speed up the process and NONE have come close to ClickFunnels. I have been using them since July 2019 and havent looked back. Ease of use, share funnels, the software itself was built for Online Marketers and if you are trying to make consistent income online you will need a sales funnel.
As much as I would love to help everyone there isn't enough time in the day, so to help qualify those who really need my time I use automation. ConversioBot is a small app that pops up on the screen asking if the viewer needs help with anything. The goal is to take them through a sequence so I can give them the right information to get the started without having to be there. The back end does lead to them being able to talk to me directly, you need that human connection eventually no one likes to talk to robots.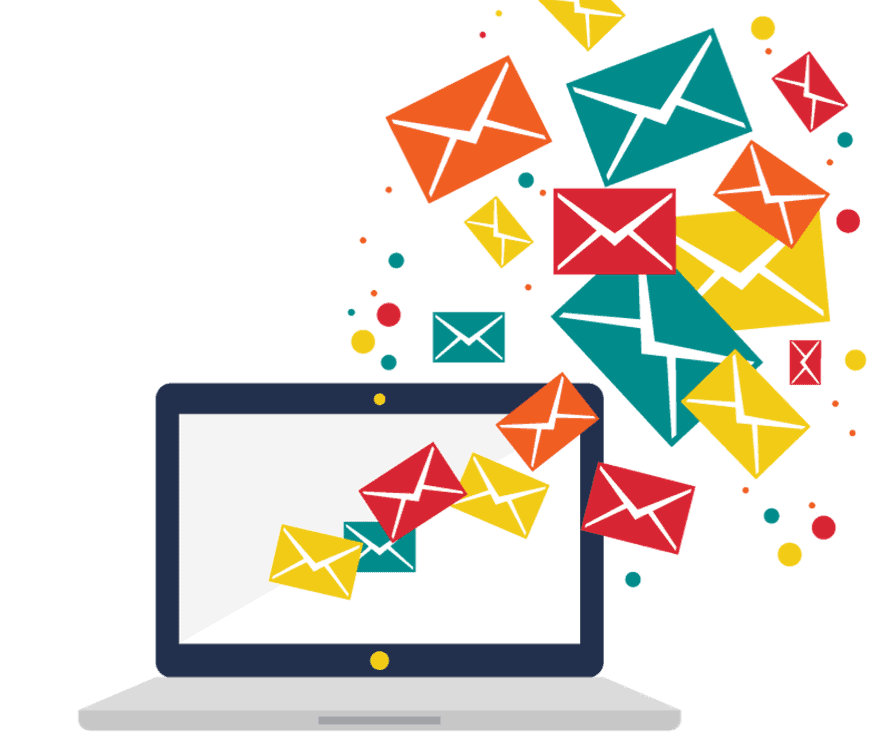 ConvertKit is hands down the best autoresponder if you plan on having a website or YouTube channel. The price costs a little more than your average autoresponder but the perks included are well worth. Most important you are getting more powerful segmentation and NOT paying for double subscribers (same email opt-in twice).
GetResponse has a number of features that makes it a go to for entrepreneurs and businesses starting out. Creating sequences, follow ups, lead pages, automation and much more GetResponse is responsible for helping me grow my first list to over 5,000 leads!
NordVPN encrypts your internet traffic and hides your IP and physical location. It works on 6 devices at once and on EVERY major platform. Use this to get access to sites and platforms not available in your country but MOST importantly keeping YOU and YOUR information safe.
Invest your spare change automatically saving and investing everyday. I use Acorns as a Micro-investing platform, to not only save money but invest in stocks, bonds, and ETFs I wouldn't normally be able to afford. While saving your money is important, its also important not to let your money sit around and do nothing. With Acorns you INVEST money that would be sitting around and let it safely GROW for you
Stocks are important to the economy and helps support a growing market. I use Webull to Buy/Sell and Trade individual stocks right from my phone. I love Webull for their commission free trades, open forums, and variety of trading options not available by competitors. *cough* Robinhood *cough*